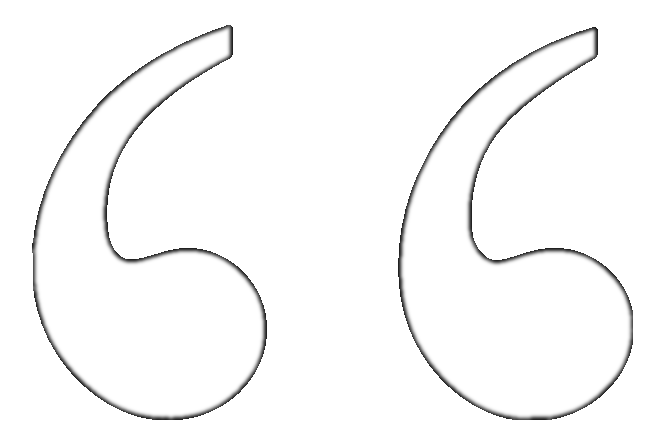 Pine Grove Baptist Church in Centre, Alabama was pleased to host Darrell and Dawn Ritchie for a Sunday evening concert recently. Darrell and Dawn are personable, relatable, and humble. They came with no agenda except to sing and worship and bless the church. They were a joy to work with on scheduling and setup.
Dawn's testimony and Darrell's songwriting made for a wonderful night of authentic worship. As a Minister of Music, I was pleased with how they asked about our church, our worship, and worked to tailor their songs and testimonies to our needs. We highly recommend them!
Music Pastor, Pine Grove Baptist Church, Centre AL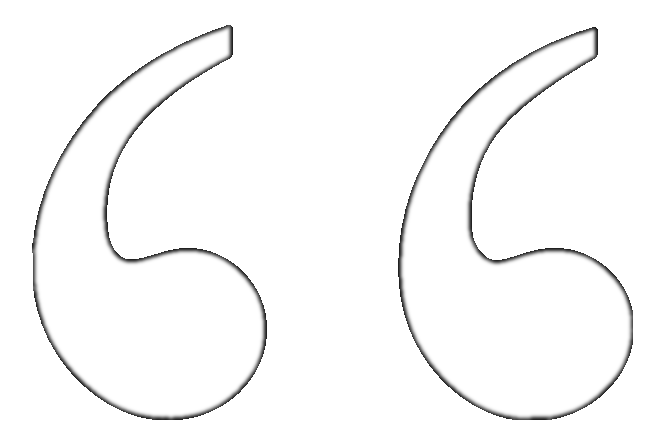 We recently had Darrell and dawn Ritchie at Sweat Memorial. Our church was blessed and enjoyed having them. Their musicianship was excellent but even more importantly, their Christian attitude and love for the Lord was obvious.
​
I talked to several of our people and all said they enjoyed the service and the music. No one had a complaint or negative comment.
​
I would recommend the Ritchie's for any church that enjoys casual "middle of the road" music. Not too far either way!
Minister of Worship, Sweat Memorial Baptist Churc,h Waycross GA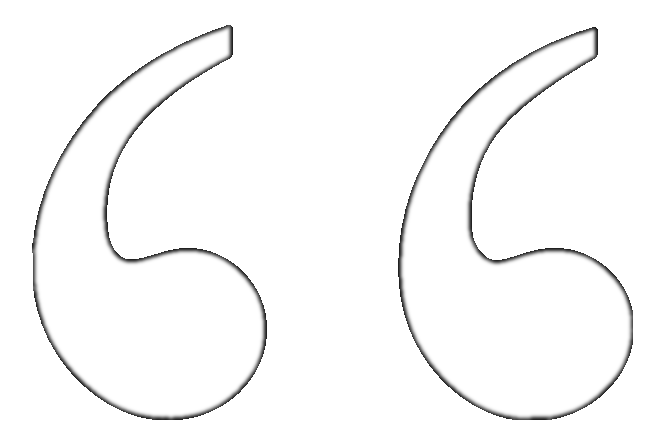 We were recently privileged to have Darrell and Dawn Ritchie at Rentz Baptist Church. Their music was uplifting, encouraging, and focused upon the Cross. Their style of music is able to bridge the generations and appeal to all. I would happily recommend them to all churches that are interested in soul stirring Gospel music. We will definitely have them with us again at Rentz Baptist Church.
Pastor, Rentz, Baptist Church, Rentz GA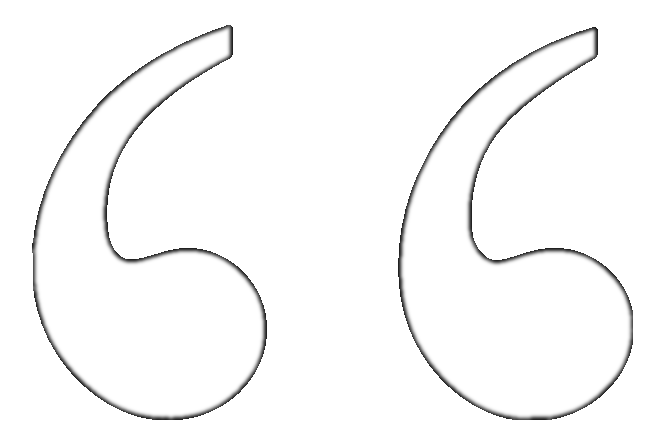 I am so thankful for ministry teams like Darrell and Dawn Ritchie. It's been my privilege to have Darrell's ministry in churches I have served on 2 different occasions. Darrell and Dawn don't just show up to sing they show up to minister to the local church and lead them in worship. They offer a variety of musical styles that will bless any and all age groups in your church.
Worship Pastor, Memorial Baptist Church, Norwood NC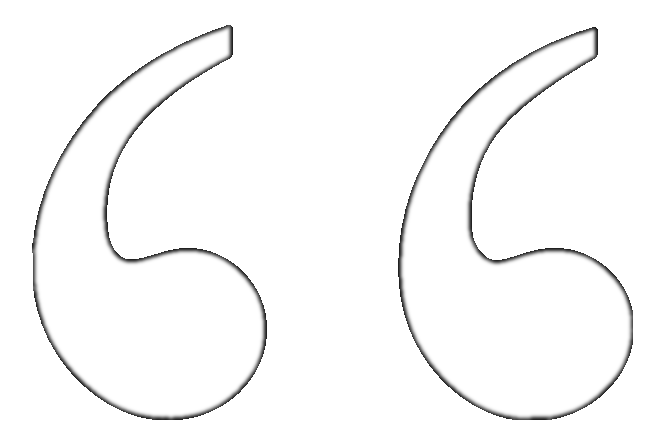 Darrell & Dawn are a pleasure to work with as they minister to us at Indian River Estates. We are an active retirement community/resort and the residents love Darrell & Dawn. God has certainly gifted both in music, songwriting and worship. The icing on the cake for us is their genuine faith and openness shared before, during and after the concerts. They do a great job of 'mingling with the congregation.' We always look forward to having Darrell & Dawn minister in our community.
Chaplain, Indian River Estates West, Vero Beach, FL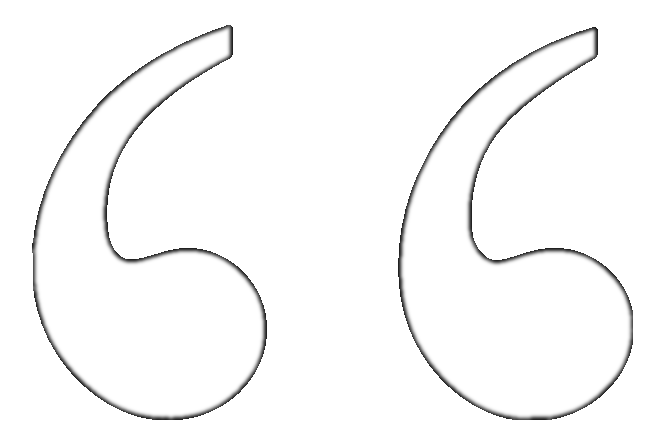 I wanted to let everyone know how much our Celebrate Recovery Ministry enjoyed our worship experience with Darrell & Dawn Ritchie, They are not only a class act but very professional. Their love for Jesus and others showed through them both. They have an standing invitation to return anytime they are available!
Celebrate Recovery Ministry Leader, North Metro Baptist Church, Lawrenceville GA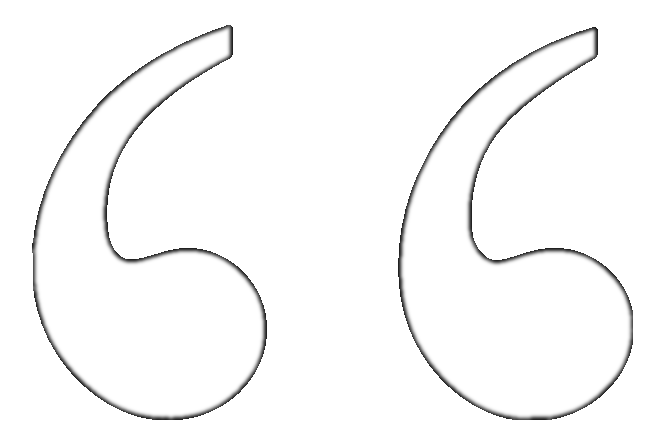 Darrell and Dawn Ritchie bring a rare quality among the variety of Christian artists. Their writing is scripturally sound, musically exceptional and refreshingly original. Not only does their performance effortlessly connect, God also blessed them with a powerful testimony that will touch the hearts of each person in attendance. The inspiration and joy that their music speaks originates from their heart for worship and will undoubtedly bless your church!
Music Director, First Baptist Church of Pinehurst, GA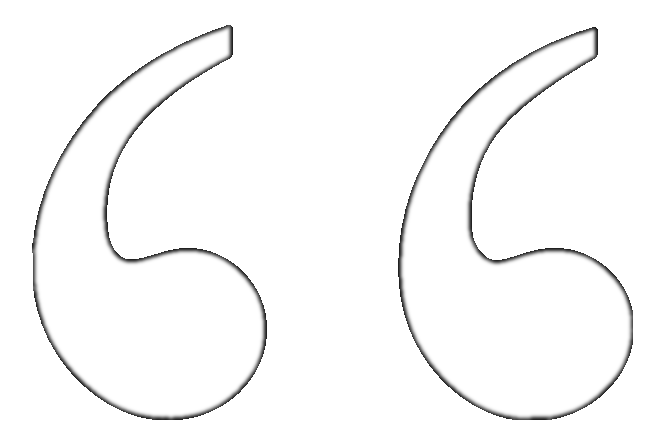 God used His servants, Darrell and Dawn Ritchie to lead us in worship and celebration New Year's Eve and New Year's Day! Thank you both for a wonderful time!
Pastor, First Baptist Church, Acree, GA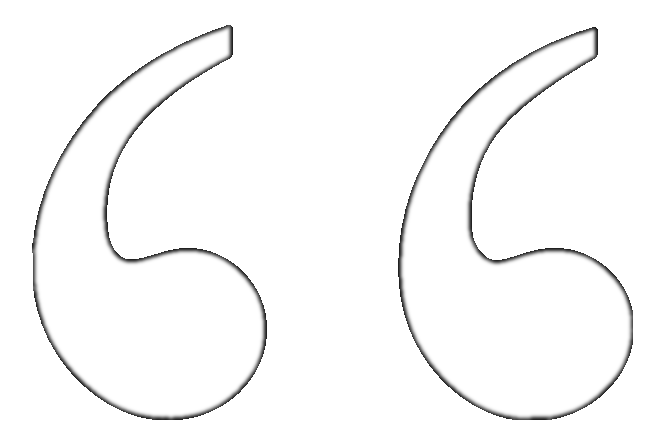 We had Darrell and Dawn back at First Baptist Thomasville (NC that is!) to share their Christmas Concert with us. What a Dynamic Duo for Christ. These two love the Lord and His people. It was a very entertaining and God honoring service. Hope to have them back soon
Director of Music, First Baptist Church, Thomasville NC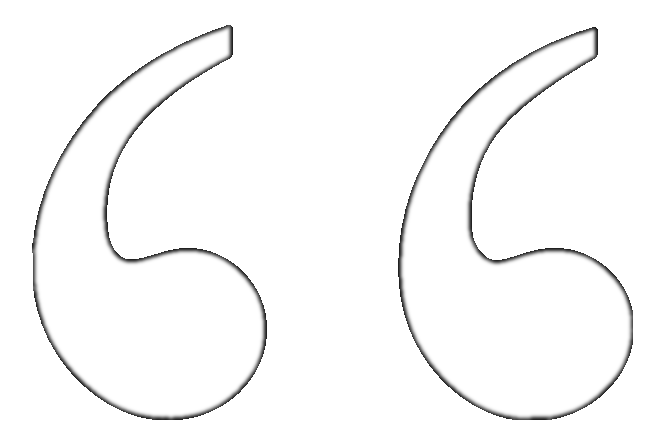 Working with Darrell and Dawn Ritchie was a blessing from the beginning. I didn't originally schedule them to come to our church, but circumstances changed and the responsibility landed in my lap. I almost cancelled them, but I am thankful I did not. From the moment I contacted them they were professional, caring and I could tell they loved the Lord. Their banter on stage kept our congregation engaged as they led us in a variety of worship songs. After they left, my congregation raved about how much they enjoyed them. We look forward to having them back again in the future.
Senior Pastor, Smith Street Baptist Church, Vidalia, GA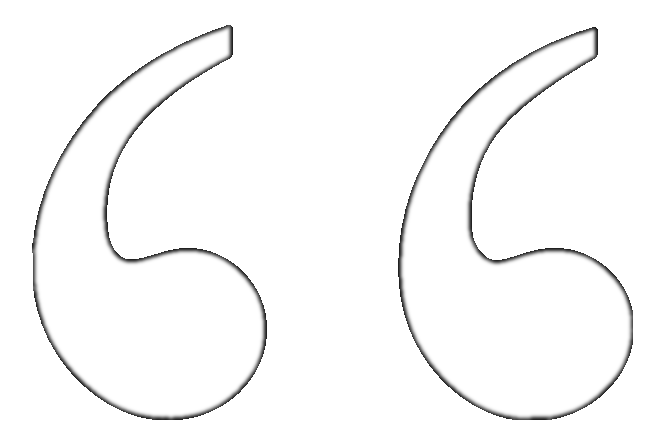 I highly recommend "The Ritchies" to churches and other groups as a great resource for musical and spiritual inspiration and ministry. Darrell and Dawn delighted our congregation in both contemporary and traditional worship services. Familiar songs that we had not heard in a while, combined with brand new very memorable songs composed by Darrell, ministered to and uplifted all ages. Along with their powerful testimonies and sweet Christ-like spirits, their music is well worth your scheduling.
Pastor, Eastview Baptist Church, Rock Hill, SC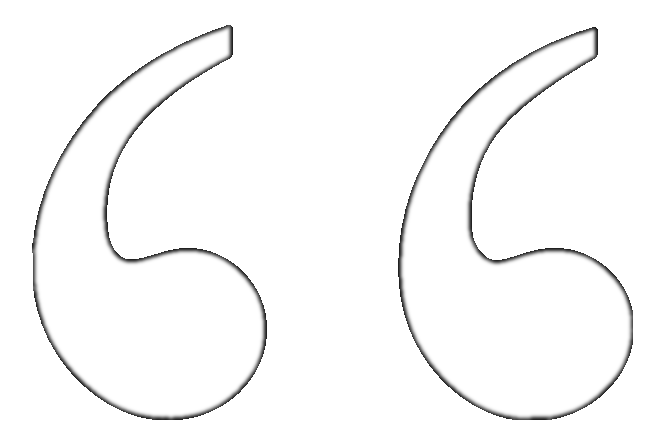 Darrell and Dawn Ritchie were well received by our church. Many of our members asked that we have them back for a future booking. Their songs exalted the Lord while lifting the spirits of those in attendance. I was most impressed with their transparency both as individuals and as a couple. Their personal testimonies were encouraging to believers and unbelievers alike. I will definitely have them back again to minister at Westview!
Pastor, Westview Baptist Church, Milledgeville, GA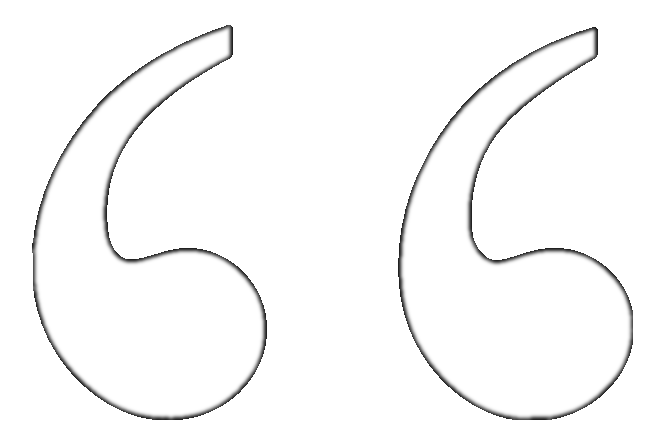 I have been blessed to have Darrell and Dawn close out our year at Peace Baptist Church for the last two years. They have brought a spirit of worship through their music that has moved the congregation and me closer to God. Darrell has an amazing pure voice that proclaims the message through not only the music but his heart, and this year I was blown away by Dawn's addition to the ministry. If your church desires a Godly singer to lead in a musical based worship event, please give this man a call!"
Minister of Music, Peace Baptist Church, Whiteville, NC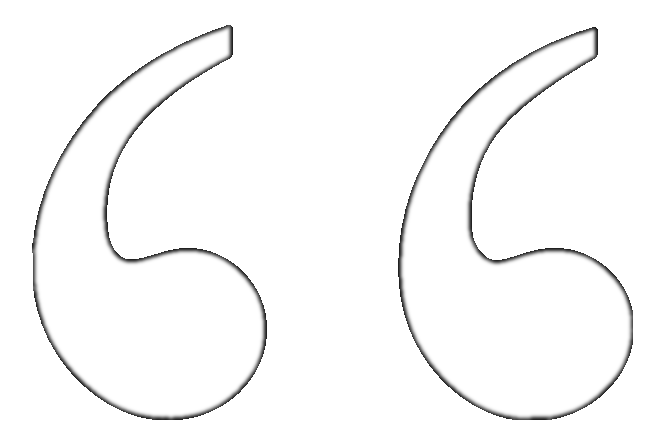 Darrell and Dawn Ritchie blessed our church yesterday at our Fifth Sunday Singing Service. Their mix of contemporary and traditional Gospel music had our congregation clapping hands and left us wanting more. Dawn shared her testimony with us and highlighted how people who have not been raised in church are sometimes intimidated by the "good church people". Having come to Christ, Dawn said that she began to understand that we are all sinners in need of the same Savior, that we need the grace of Jesus' love and forgiveness in our lives.
Both Darrell and Dawn have beautiful voices which they used to lead us to worship, and their simple message of faith and hope, and Darrell's songs written for his son and Dawn touched our hearts.
Any church would be blessed by this wonderful couple. I know that I was blessed by their concert and I am sure everyone here at Moon's Grove received a blessing as well!"

Pastor, Moon's Grove Baptist Church, Colbert GA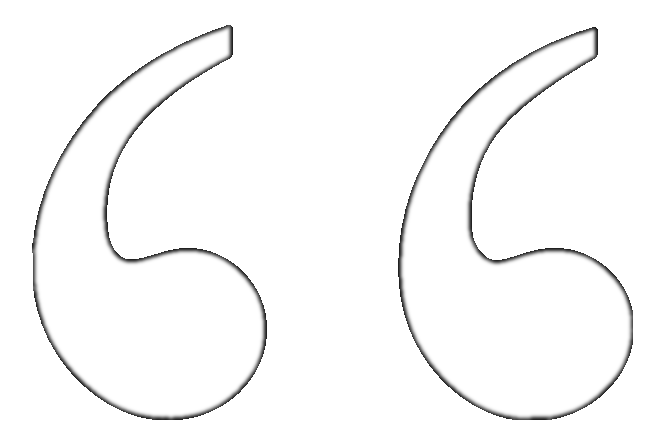 It is my pleasure to recommend the ministry of Darrell Ritchie. Darrell has been gifted with a wonderful voice and an even greater ministry. Darrell faced a time of great adversity when he lost the ability to do that which he loves the most, singing for the Lord. His story, interwoven with his gift, will bless you and your congregation.

I have found him to be a man of integrity and principle and very committed to his home church. Should you have the opportunity, I believe Darrell would be a blessing to your people.
Dr. Dwight "Ike" Reighard
Senior Pastor - Piedmont Baptist Church Marietta, GA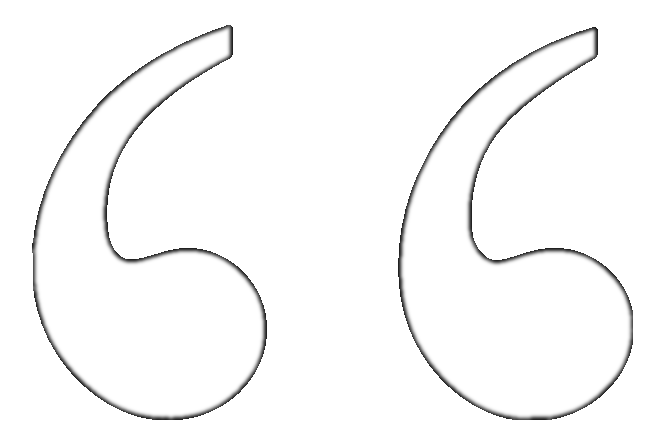 We were treated by Darrell and Dawn Ritchie as they ministered at Delaney St. Baptist tonight...their testimony and music are dynamic and down to earth. Darrell's CD "Shelter" is awesome! And Dawn's "Wade In The Water" is soulful, heartfelt, and fun. It is easy to see the passion these two have for ministry, and God truly moves in their concert. Thank you for sharing your talents and gifts!
Minister of Worship, Delaney St. Baptist Church, Orlando FL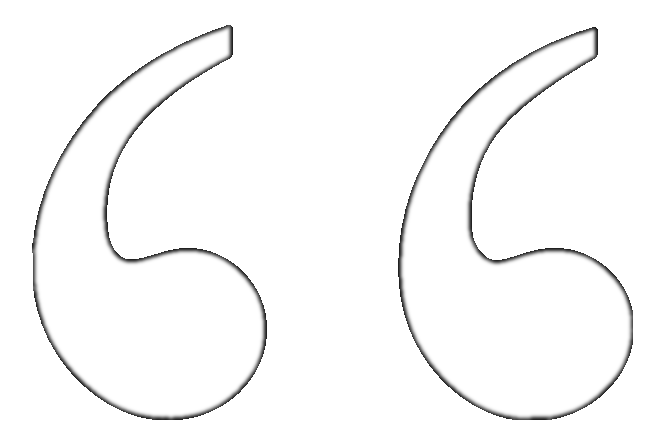 We were blessed to have Darrell Ritchie in a Sunday evening concert. He sang a variety of songs and was well received by our people. Darrell is not a showman or performer but is a young man who sings from his heart for God's glory. I am pleased to recommend his ministry
Pastor, Patterson Baptist Church, Patterson, GA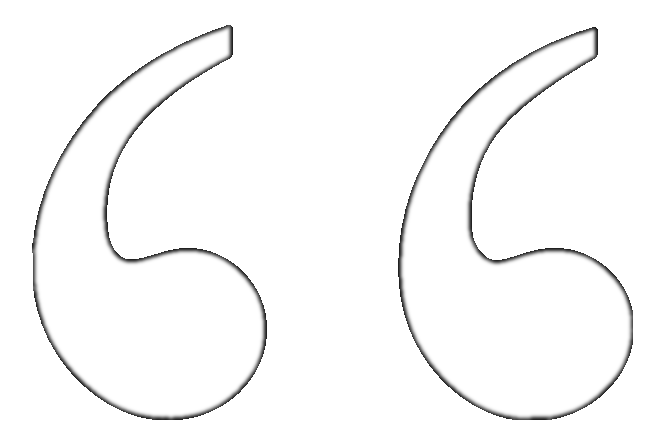 Darrell came and led us in worship. It was simply and wonderfully that--worship. He shared both song and story with an authenticity and transparency that made him seem like family right away. His heart for glorifying our Lord could be clearly seen and transformed a concert into a worshipful encounter with Almighty God. Thanks Darrell!
Minister Of Music, First Baptist Church, Portland, TN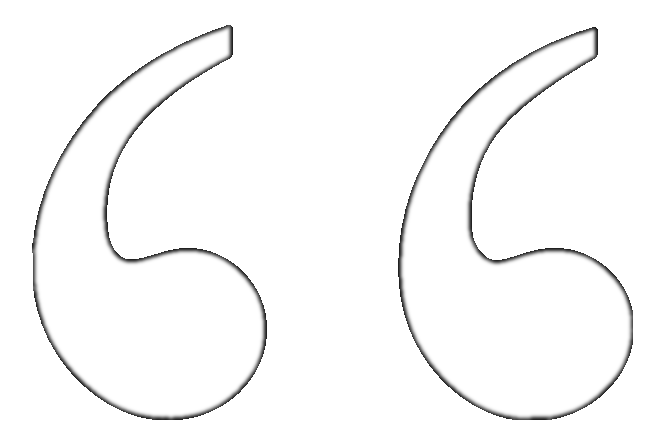 Darrell Ritchie is committed to serving his Lord through word and song. He brings a variety of styles to the worship service - something for everyone! I was impressed with his quiet, gentile demeanor and how he uplifts God with his musical talent. Darrell radiates Jesus Christ through song and testimony! You will be blessed by his ministry!
Music Director, Byron United Methodist Church, Byron, GA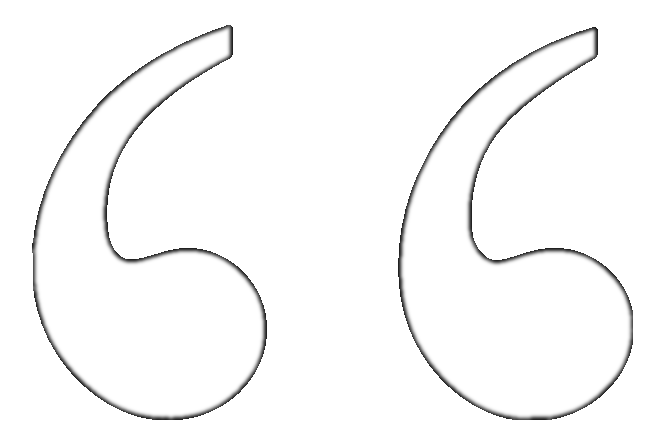 I have known Darrell Ritchie since 1987 and have found him to be a genuine man of God. His music ministry is born out of a heart of love for the Lord and a desire to see men, women, boys, and girls come to faith in Christ. I whole-heartedly recommend him to your church or your ministry. He will bless your hearts and God will use him mightily.
Pastor, Highland Baptist Church, New London, NC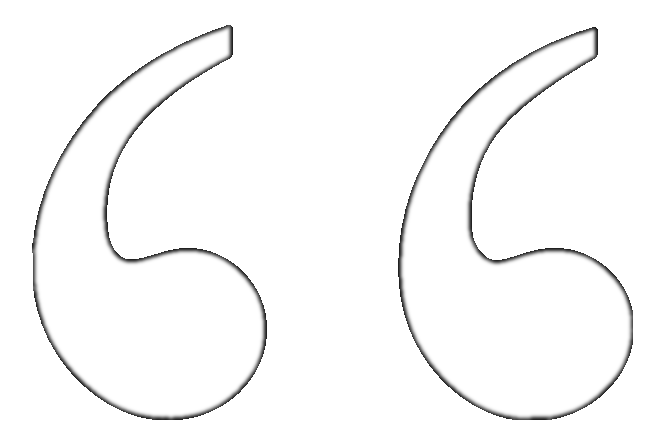 It was a privilege to have Darrell come to our "Friend Day" service this past April. He sang for our pre-service music and lead our people into praise and thanksgiving of our Lord Jesus Christ. We truly appreciated his ministry. I know your congregation will be blessed by his music ministry.
Worship Pastor First Wesleyan Church, Troy, NC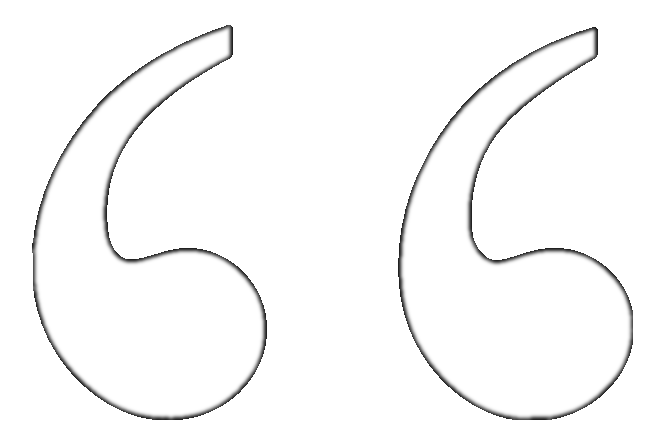 It has been a privilege getting to know Darrell Ritchie. His commitment to the Lord is evident both through his music and his servant's heart. It is so encouraging to see those God is raising up through the music industry to make an impact for our Lord. Darrell will bless your heart, encourage you and focus your attention on Jesus.
Minister of Youth, Westmeade Baptist Church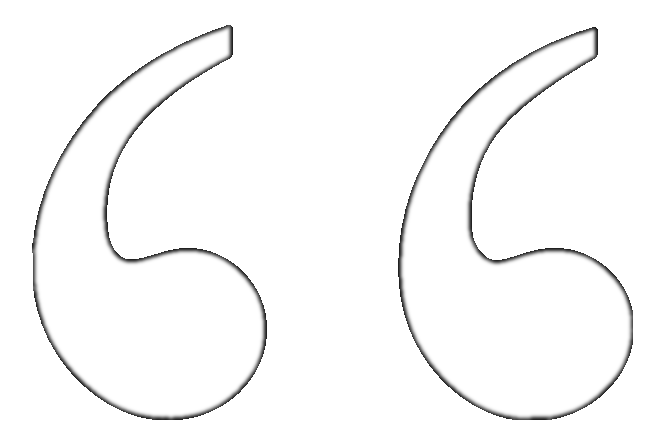 The church family of First Baptist Church, Tarboro, NC were privileged to have Darrell Ritchie in concert. Darrell's music was right on target for our church. He presented a good balance of Praise & Worship and beautiful hymn arrangements which our eleven o'clock worshipers really loved. His testimony in both word and song touched our people. We like Darrell! You will too!
Minister of Music, First Baptist Church, Tarboro, NC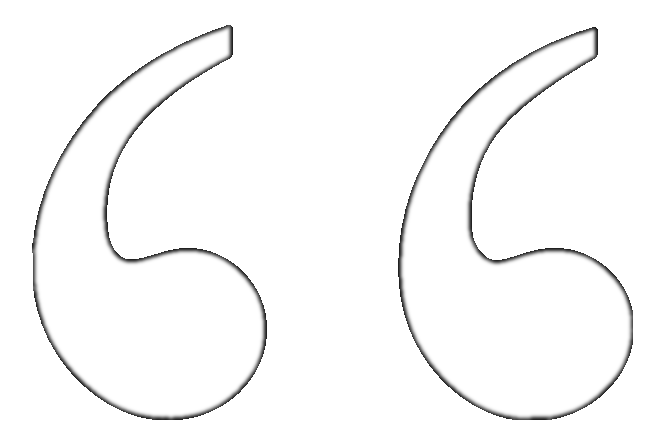 I have known Darrell Ritchie for over 15 years and have enjoyed his ministry and friendship. I have had him in both churches which I have served, and he has ministered in a unique manner. His focus is on worship; not putting on a show. He uses a variety of musical styles and gets the whole congregation involved. Darrell has also been a great encouragement to me personally through the years. He has ministered to me when I was going through some difficult days in ministry. It is my pleasure to recommend Darrell Ritchie to you.
Minister of Music & Education, First Baptist Church, Bushnell, FL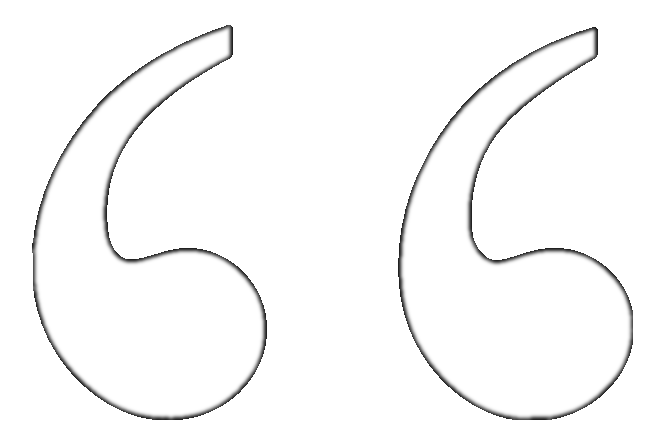 I would like to take this opportunity to highly recommend to you my good friend Darrell Ritchie. We recently had Darrell come to our church for a Sunday morning concert and what a blessing he was to our entire church family. One of the things I really appreciate about Darrell and the ministry God has given him is that when he comes, he does not come to perform. He comes to lift up Jesus and lead people to worship Him? The other thing I love about Darrell is that he is real. He doesn't try to put on a show or impress people. He is a down to earth man, committed to serving God by serving others through the gift God has given him. I highly encourage you to have him at your church. You, along with your people, will be greatly blessed by this anointed man of God!
Pastor First Baptist Church, Double Springs, AL
Please reload